The Social Warfare course combines science and practical strategy. You'll learn everything there is to know about manipulation, control, character assassination, personality profiling, developing leverage, and more.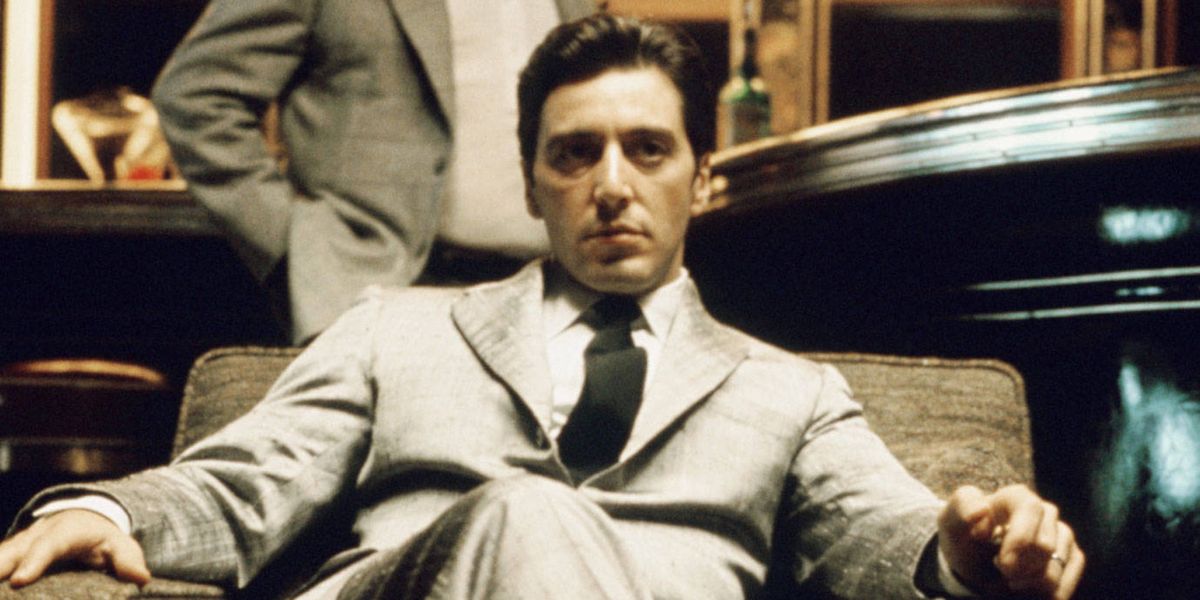 Dominate and control in any social situation.
Vanquish bullies and enemies.
Spot manipulation miles away by using psychological profiling.
Increase your popularity and power with simple tools.
Force everyone to treat you with respect.
Course Outline
Here is what you're getting when you join the Social Warfare course.
Overview

Important! Read this first.

Creating a long term advantage

Description
Beliefs that make you weak
This will make you strong
How to win in the long run

Recognizing warfare

Description
Signs and instigators of warfare
The goal of attacks
What to watch out for

Digging for leverage

Description
The basics
Advanced techniques
Cutting edge
Prediction and testing

Preliminary warfare

Description
Proxy battles
How to win each type of proxy battle
Common attacks and parries

Offensive warfare

Description
Resource based warfare
Psychological warfare
Character assassination

Eliminating enemies (aftermath)

Description
Extinguish their ability to fight
Extinguish their will to fight
Creating an ally
A useful eastern technique
Reinforcement
Student Experiences

"The part on profiling was lit. I've never seen psychological triggers laid out like that." – Jr

"This course is so deep. I feel like I don't have to keep searching for new books or ways to solve my problems. It's just right there." – Ahsan
Pricing
For a few more days we are selling Social Warfare for $297.